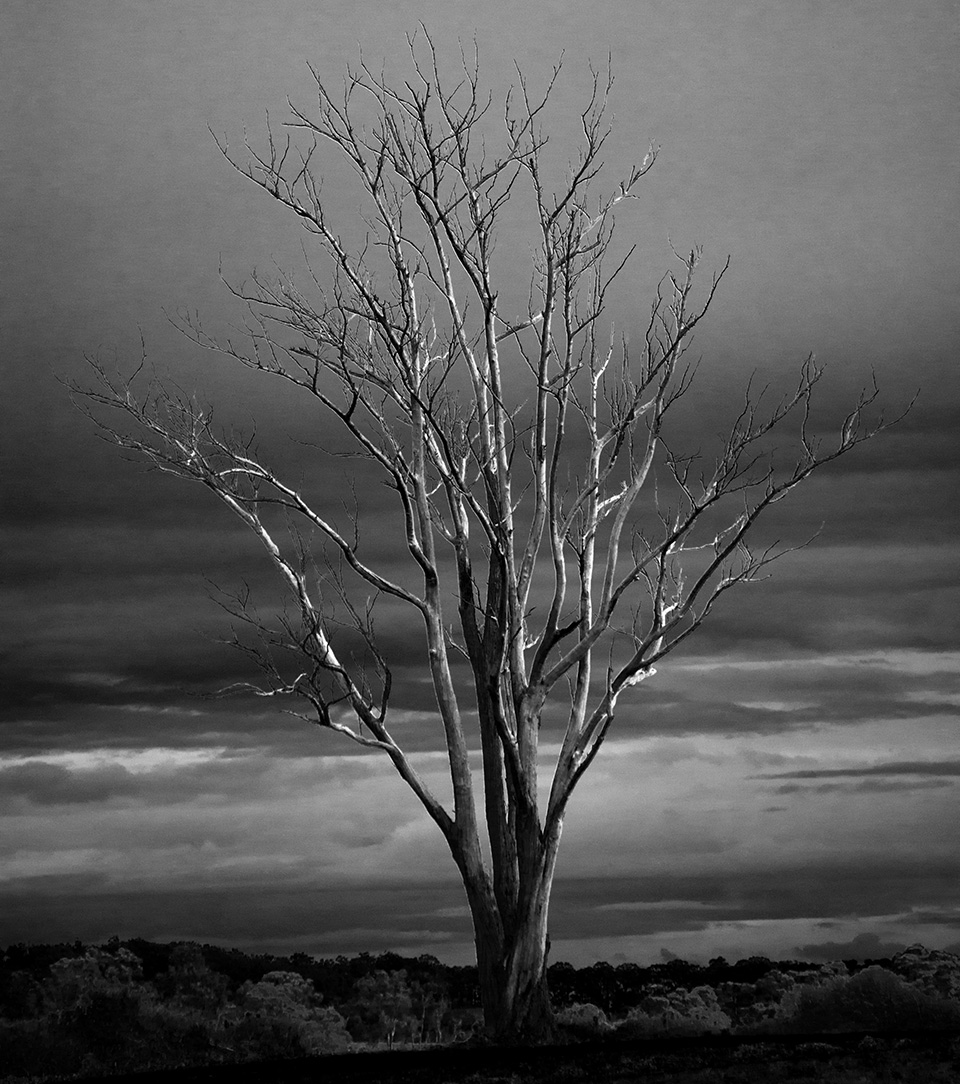 BRAND CONCEPT
"To possess a stronger and more ingenious individuality"
Every living organism has its one and only individuality by nature and continues creating it with its entire life.
Our goal is to have the free and totally uncompromising identity called OWDEN, to be part of as many existences as possible and to provide unique individuality and pleasure. Our imagination is unlimited and the imagined things will always be created and transformed into reality.
Our products are produced in Japan (Sabae),
boasting the top-level quality in the world,
and the metal, acetate, lens and minute parts are carefully supported one by one by the techniques of professional craftsmen who work hard and learn from each other.
They are simply beyond the area of products, luring you into the world of art.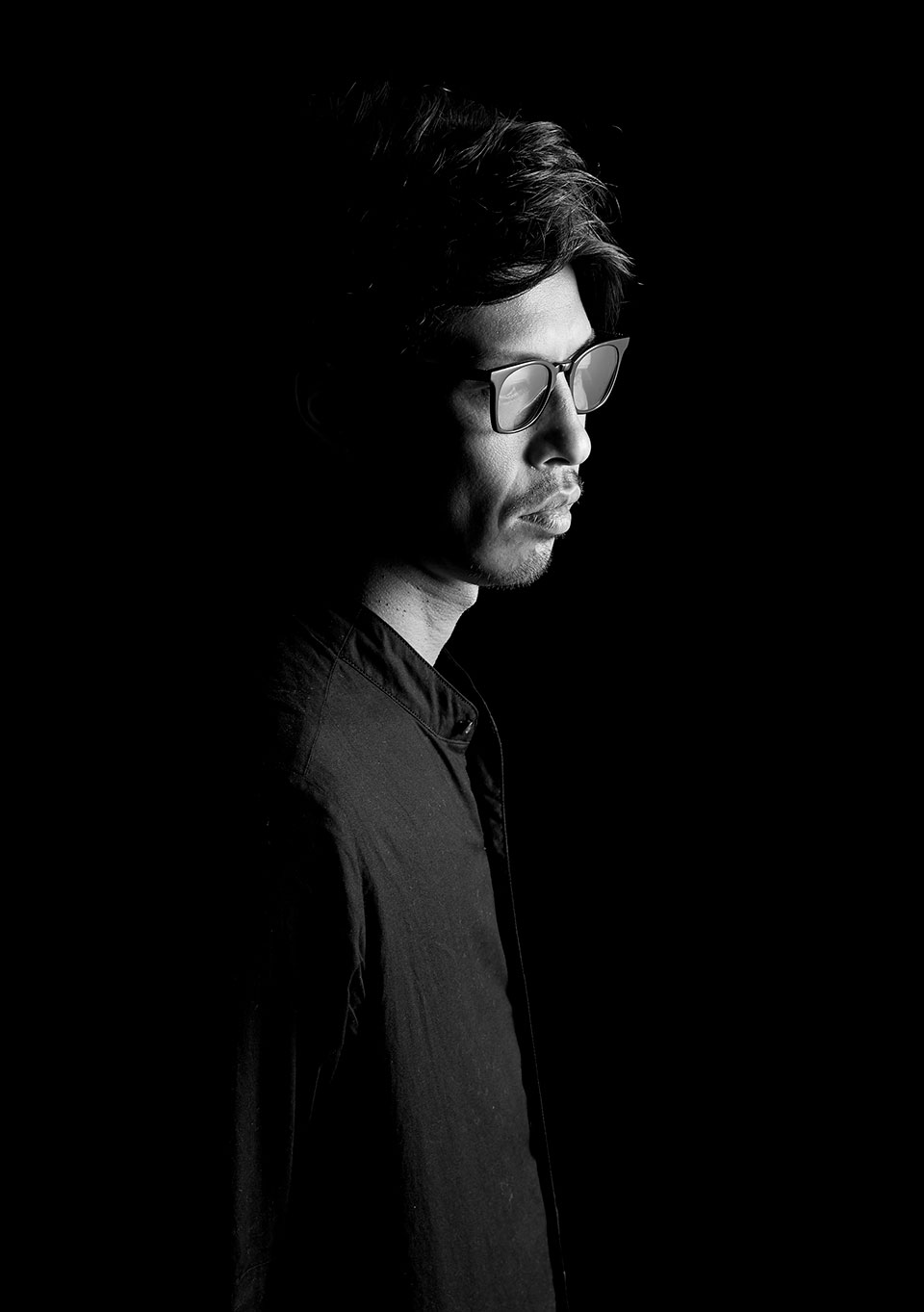 DESIGNER
DESIGNER // FOUNDER
YUSUKE KIMURA
For over 10 years, based on OEM business, he has been offering designs and projects to various fashion eyewear brands in Japan and overseas, with a history of being introduced even in the Paris Collection for his collaborative project with a certain grand.
His design technique is unique and extremely delicate, the process of which is an exceptional way; he begins with handwriting, makes it into data and then cut and mold with his own hands, using foamed polystyrene and plastic materials.
In addition, he is very particular about metal toreutic patterns and color schemes as well as parts of details, which makes up the all-or-nothing eyewear.
In the fall of 2015, he forms the long-awaited original brand of his own, "OWDEN".